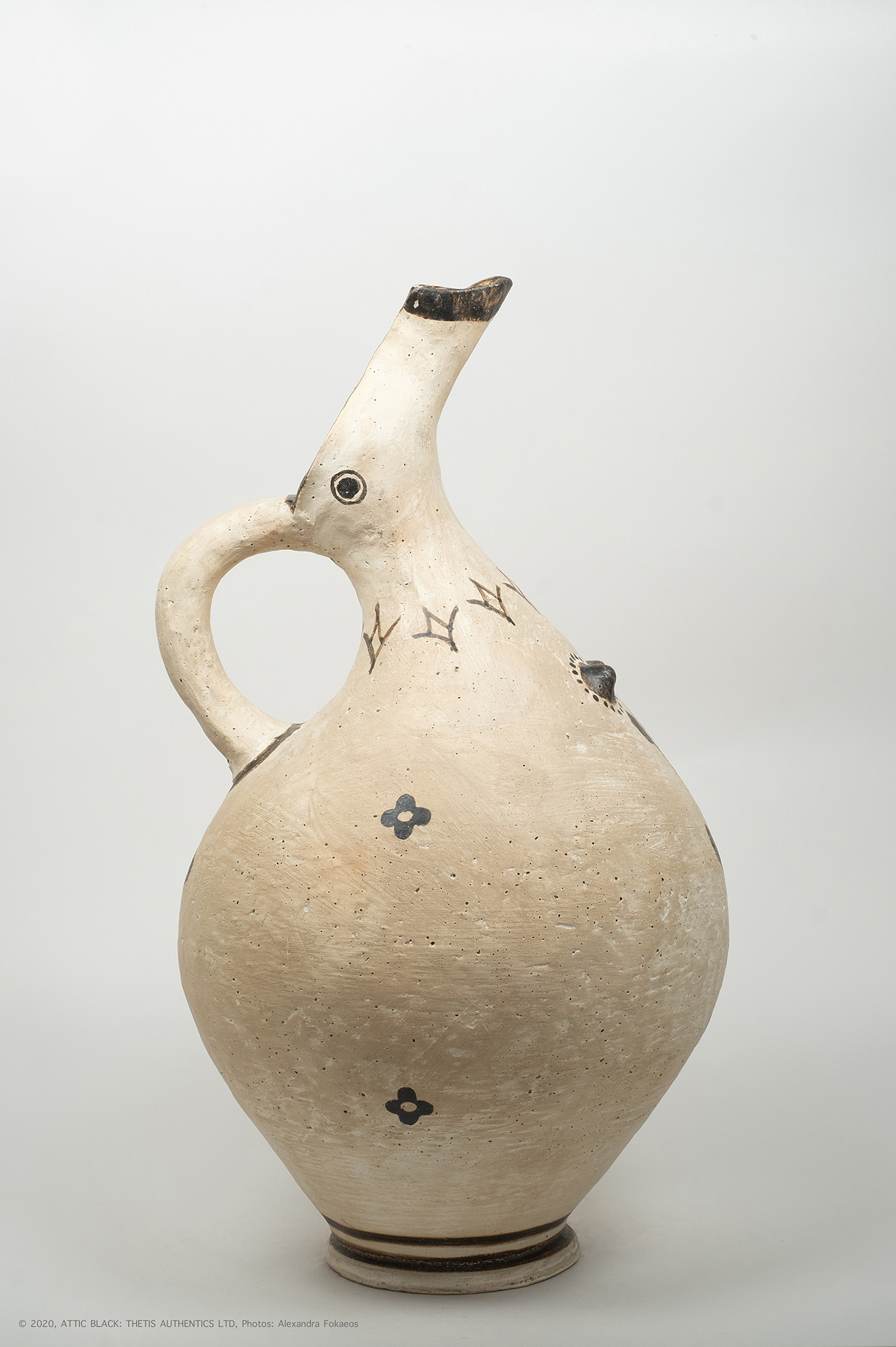 Our customized handmade pottery vases will become the centerpiece of your space.
Made with care and respect to the initial design, we at Attic Black love to combine the #finesse of the ancient world with the #simplicity of the #contemporary style.
If you are searching for #chic and #unique pieces that will give your home that extra #oomph, our items are exactly what you are searching for.
Below you may find the ways to contact us:
📱 +30 2103232005
🗓️ Schedule an appointment to visit our workshop in Athens