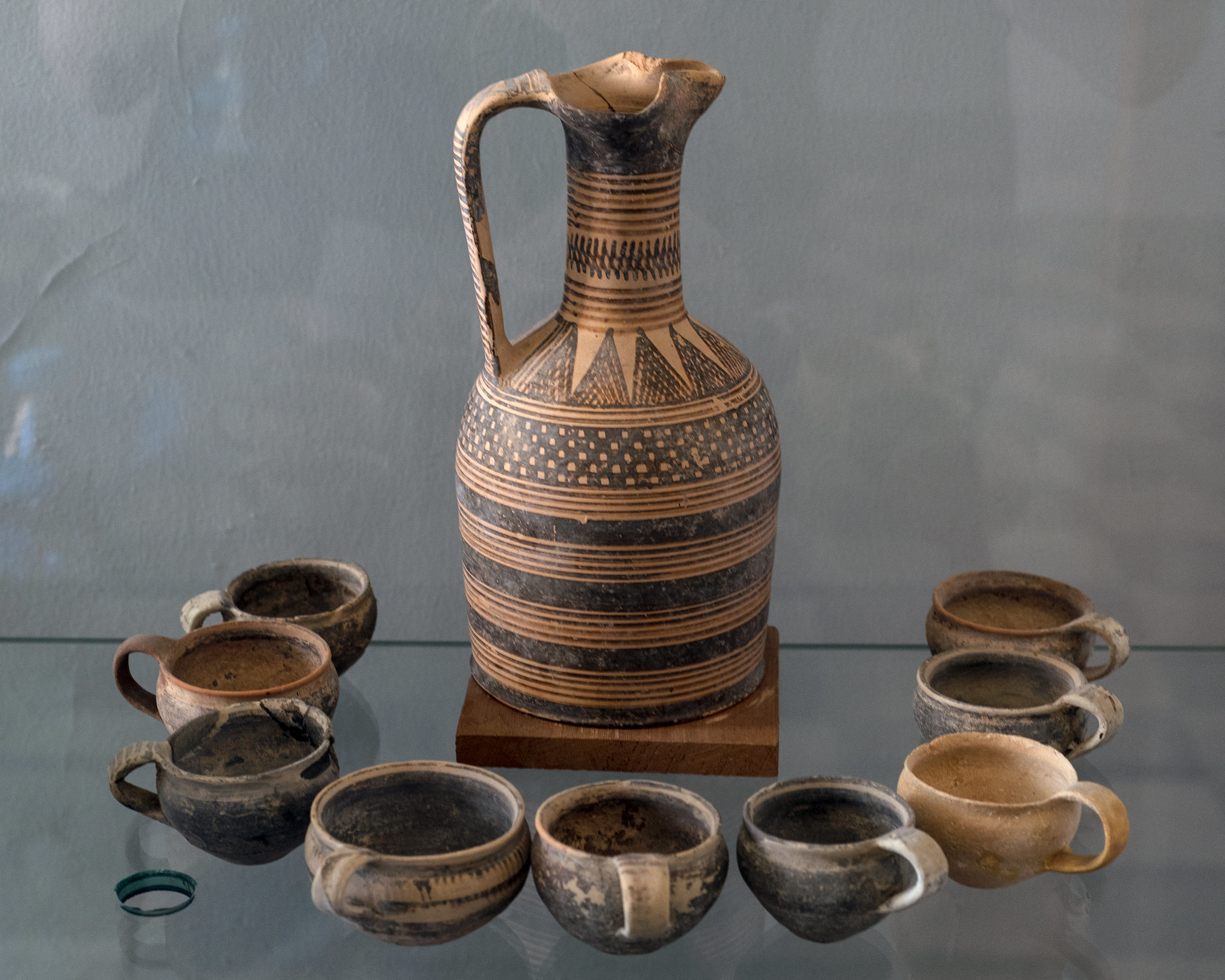 Although Greek pottery provides us with a wide range of shapes from cups to plates to massive amphorae, many of the forms remained relatively constant over centuries. This is primarily because Greek potters were producing wares for practical use – holding wine, water, oil, and perfumes – and once the optimum practical shape had evolved, it was copied and maintained.
✔️ At Attic Black we constantly time travel, easing our way through the most creative eras in ancient Greece and feeling inspired to reinvent designs adding our personal touch.
✨ Let us take you on a journey from antiquity to modern-day times through our creations.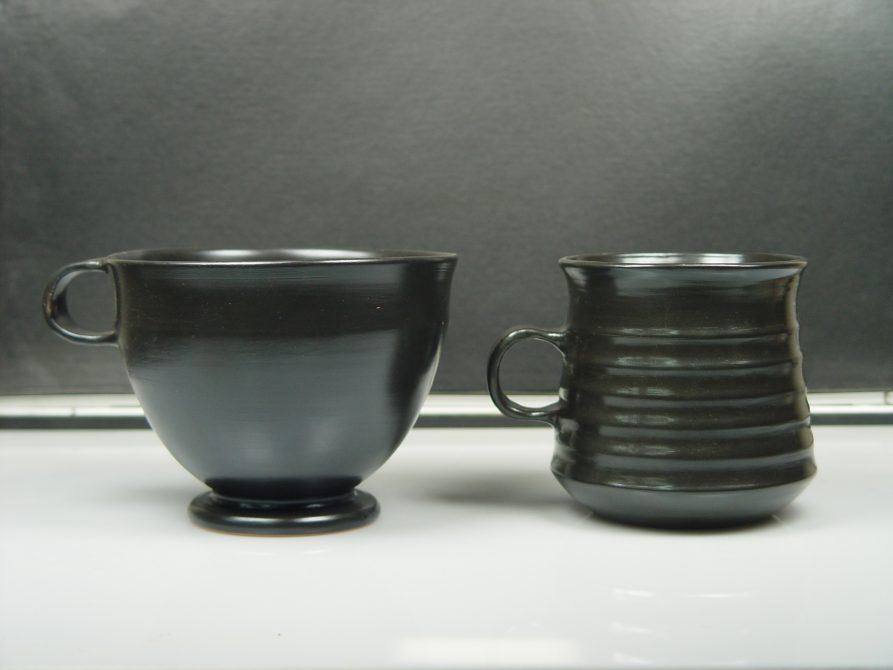 Below you may find the ways to contact us:
📱 +30 2103232005
🗓️ Schedule an appointment to visit our workshop in Athens