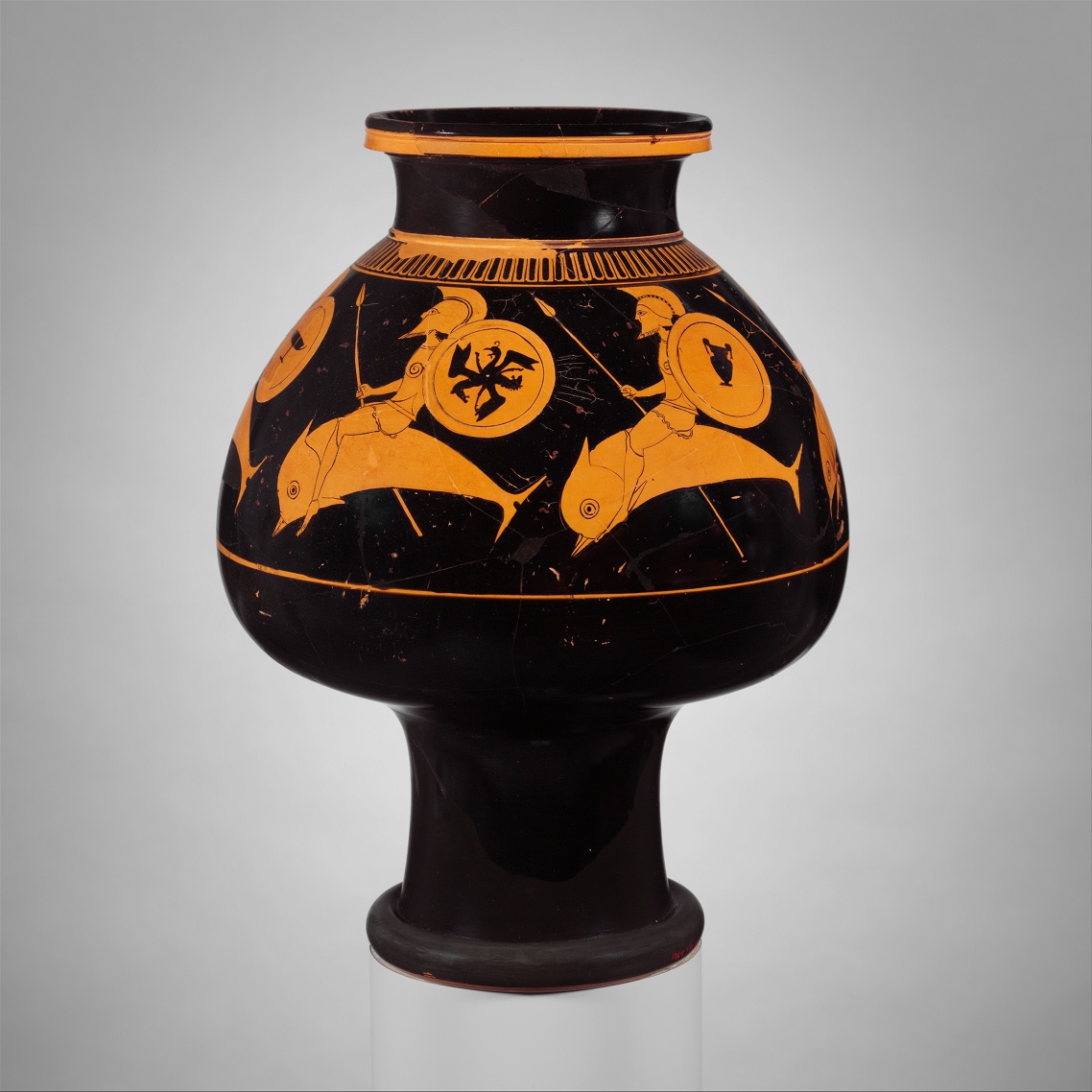 Thucydides once said, "Be convinced that to be happy means to be free and that to be free means to be brave".
🇬🇷 Today Greece celebrates freedom and it all began with a single word: "Ohi" (translates to "No" in English).
Freedom nowadays is a very relevant topic, however, if we flip through our history books, we will quickly detect a pattern. Freedom is not guaranteed. Freedom is won because Freedom is always threatened. Blood has been shed throughout the course of history for most of the world today to live free. War heroes were brave enough to sacrifice their lives for most of the world today to live in peace.
So, let us be reminded to live every day in gratitude and appreciation for having freedom.
💙 From Attic Black, we humbly wish you all "Happy Ohi Day".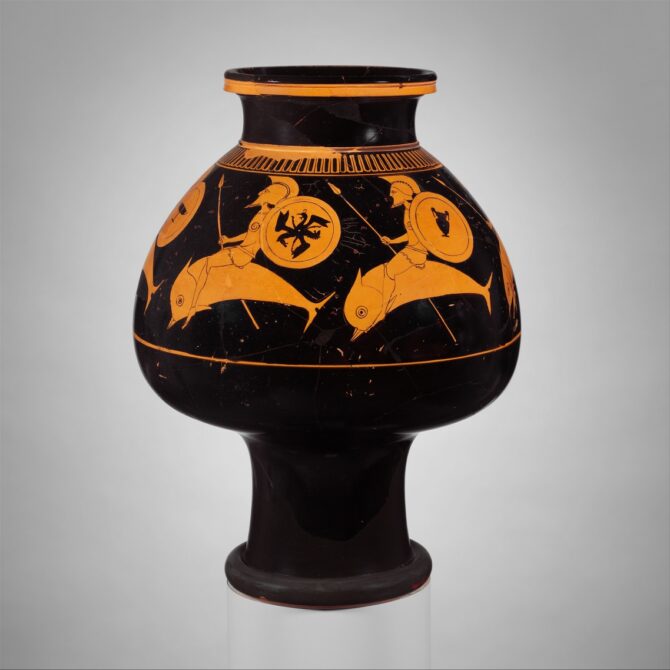 📷 By the @met
ℹ of the Image: This procession of identically dressed foot soldiers seems to advance with military precision. A number of other dolphin-riding hoplites appear on vases of this period. All are accompanied by a flute player, suggesting that this scene illustrates a dramatic chorus, probably from a contemporary play. The six dolphins would have seemed to leap and dive as the psykter bobbed in the ice water inside a large krater.
#atticblack #thetisauthentic #oxiday #ohiday #ohi #oxi #no #freedom #peace #liveinpeace #livefree #greekholiday #greeknationalholiday #greece #worldwartwo #ww2 #warheroes #thucydides #brave #proud #freecountry #greekhistory #freedomquote #gratitude #appreciation #happiness #metaxas #28october #28october1940 #hellas