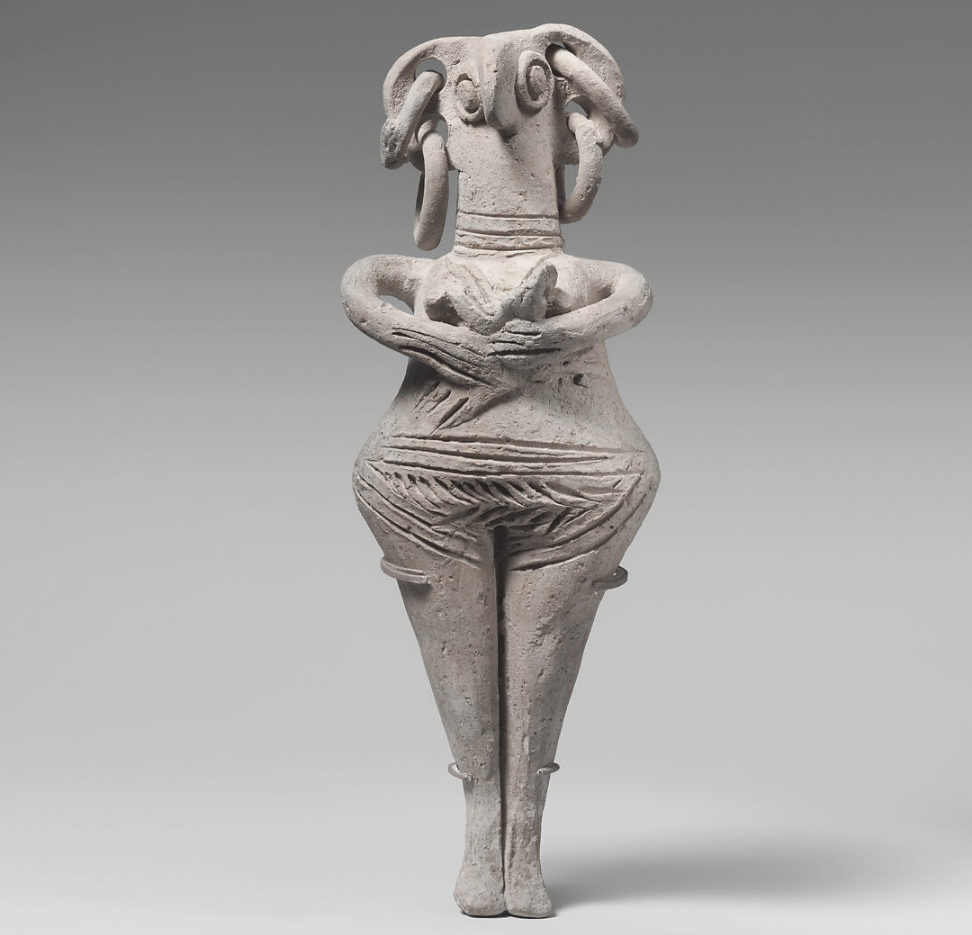 US President Woodrow Wilson is seen as the 'father' of Mother's Day as he signed a proclamation on May 9, 1914, declaring that the second Sunday of May 'a public expression of our love and reverence for the mothers of our country'. While copywriter Anna Jarvis is seen as the 'mother' of Mother's Day, for creating the movement that led to the proclamation.
Thanks to the will of these people, today, in over 40 countries we come together to celebrate and honor our mothers. For many, our mothers are wonder women, superwomen, real-life heroes.
However, Mrs. Angelou said it best:
"To describe my mother would be to write about a hurricane in its perfect power."
– Maya Angelou
Important words coming from such an important figure and we couldn't agree more.
💐 Happy Mother's Day from Attic Black