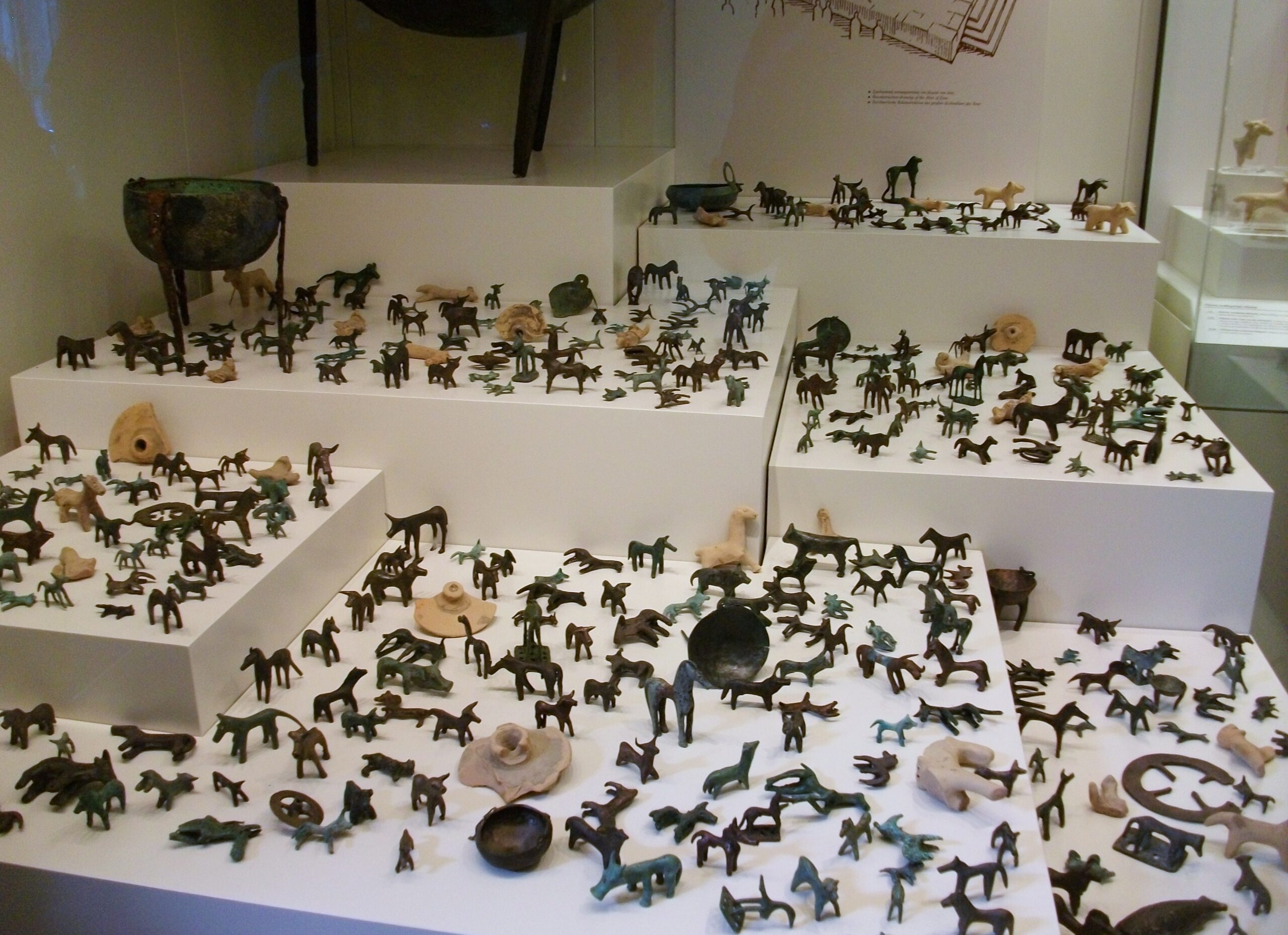 🏺 Our recent trip to the Museum of Ancient Olympia reminded us how children in ancient Greece played with tiny everyday pottery objects, that we have included as part of our 'Athyrmata Collection' aka, Ancient Toys in a box.
⤵️ To view our entire Ancient Toys collection, click on the link below
https://www.atticblack.com/products/ancient-toys/
Contact us to place your order:
📱 +30 2103232005
▪️.
▪️.
▪️.
▪️.
▪️.
▪️.
#atticblack #thetisauthentics #ancientgreece #terracotta #amphora #pottery #ancientgreekpottery #potteryinancientgreece #greekart #greekpottery #potteryworkshop #ancientolympia #olympiamuseum #ancienttoys #athyrmata #ancienttoysingreece #miniaturevases #ancientgreece #potteryobjects #toysinancientgreece #kidsgifts #childrengifts #blackfigure #redfigure