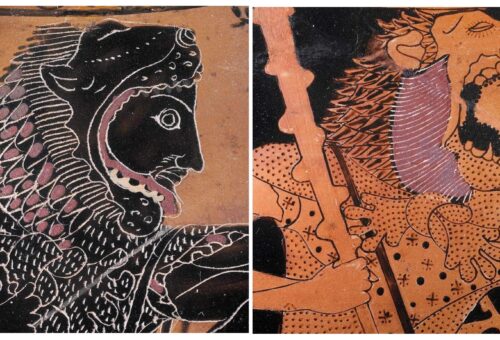 We are wondering if you have ever come across the term "Bilingual Vases". Might sound strange as we are...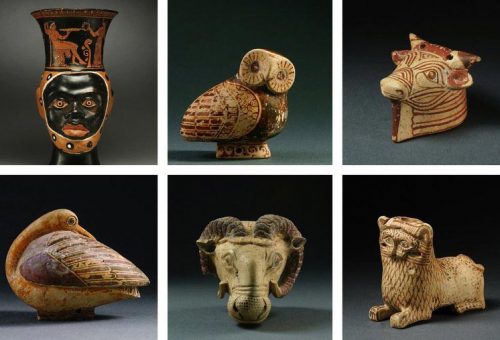 The second part of our 'Types of Pottery in Ancient Greece' article is centered around perfume and ceremonial flasks....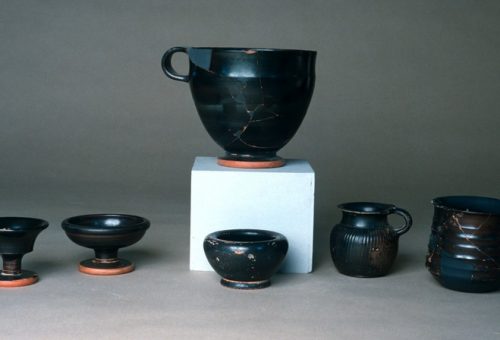 Clay vessels are the remains of ancient Greek civilization, which have been preserved in greater numbers than other ancient...